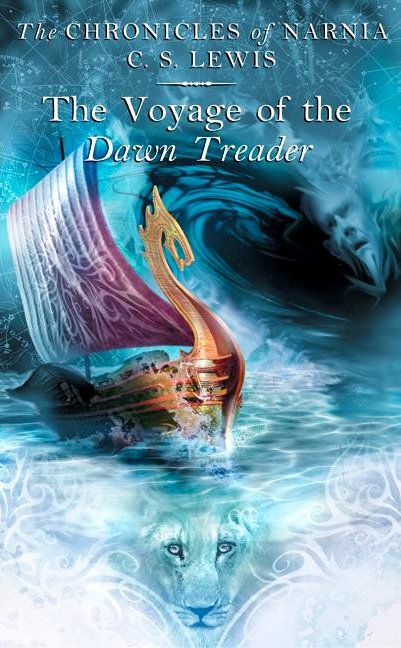 "The Chronicles of Narnia: The Voyage of the Dawn Treader" will indeed be among 2010 winter movies. Clarifying the circulating speculation about the film's possible Christmas release, 20th Century Fox and Walden Media announced that they have set the third "Narnia" film to arrive in U.S. theaters on December 10, 2010.
With the December date set, speculation is brewing that this third film is bumped to the particular date because the studios feel "Narnia" franchise is a winter material. The speculation came up seeing that "The Chronicles Of Narnia: The Lion, The Witch And The Wardrobe", which was released in December 2005, grossed $291.7 million domestically, while its summer release sequel, "The Chronicles Of Narnia: Prince Caspian", raked in only $141.2 million.
"The Chronicles of Narnia: The Voyage of the Dawn Treader" has Michael Apted serving as the film's director. It will also see the return of Ben Barnes, Skandar Keynes and Georgie Henley as Prince Caspian, Edmund and Lucy, and the joining of Will Poulter as Eustace Clarence Scrubb. Screenwriter Michael Petroni has recently been tapped to pen the script.
In this third movie, Lucy and Edmund Pevensie will make their third trip back to Narnia. Accompanied by their cousin Eustace, they meet up with Prince Caspian on a trip across the sea. Aboard the royal ship The Dawn Treader, they encounter dragons, dwarves, merfolk, and a band of lost warriors before reaching the edge of the world.