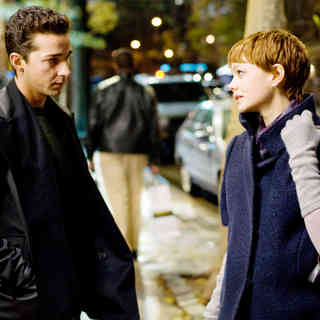 20th Century Fox is gearing up for the release of "Wall Street 2: Money Never Sleeps" and has provided more sneak peeks to the film. Some brand new clips have been unleashed on Saturday, September 4 and most of them highlight financial issues which are picked up in the movie.
One snippet, however, still manages to expose the personal problem of Carey Mulligan's Winnie. Also featuring Shia LaBeouf's Jake "Jacob" Moore, the video sees the daughter of Gordon Gekko who is upset as she notices her father's appearance on TV show.
To Read More Click Here.