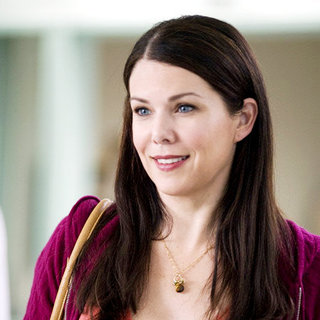 Another scene from "It's Kind of a Funny Story" has been shared in a clip which is debuted by IMDb. It features Lauren Graham's Lynn and her son, Keir Gilchrist's Craig, who are discussing why or why not he should stay in a mental health clinic.
16-year-old Craig, who is stressed out from the demands of being a teenager, finds himself stuck in the adult ward as the youth ward is closed. He soon meets one patient Bobby who soon becomes both his mentor and protege at the same time. Craig is also quickly drawn to another 16-year-old, Noelle. There, he is sustained by friendships on both the inside and the outside as he learns more about life, love, and the pressures of growing up.
To Read More Click Here.