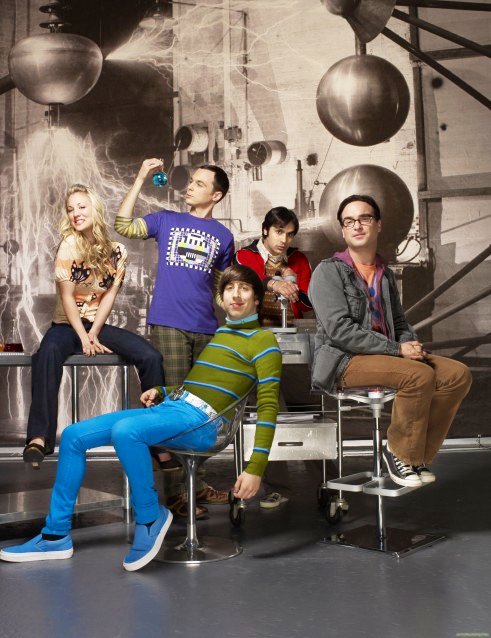 CBS has an interesting way to remind fans of "The Big Bang Theory" that the show has been moved from Mondays to Thursdays. The announcement is incorporated as a scene between Sheldon and Leonard where the former asks a hypothetical question about whether or not they would know about the change if they were TV series characters.
"Big Bang Theory", which recently took an honor at the Emmys through Jim Parsons, will premiere the fourth season on September 23. Called "The Robotic Manipulation", the episode will see Penny finding herself along for the ride on Sheldon's first date ever and Wolowitz finding a new use for a robotic arm.
To Read More Click Here.