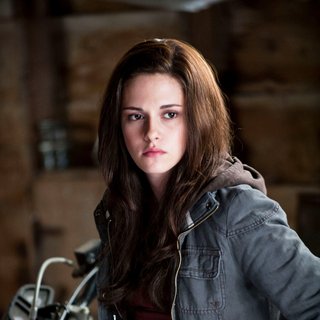 Just a day before the U.S. release of "The Twilight Saga's Eclipse", a new clip has been brought forward to tease audience. Debuted on June 29, the video gives preview to the scenes set at Bella's graduation party where the Cullens have a serious conversation with Jacob Black and his werewolf friends about the coming of newborn vampire army.
In this third "Twilight" film, Bella will find herself surrounded by danger as Seattle is ravaged by a string of mysterious killings and a malicious vampire continues her quest for revenge. In the midst of it all, she is forced to choose between Edward and Jacob - knowing that her decision has the potential to ignite the struggle between vampire and werewolf.
To Read More Click Here.