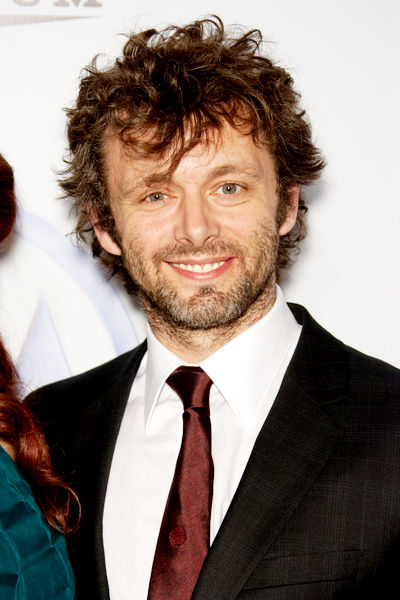 Having portrayed Lucian, vampire clan's biggest threat in "Underworld: Rise of the Lycans", apparently didn't stop Michael Sheen from taking a vampire role in "The Twilight Saga's New Moon". In fact, the 40-year-old actor has been added to the cast ensemble of the "Twilight" sequel as Aro, the leader of an Italy-based vampire coven known by the name of Volturi.
Of Sheen's casting, director Chris Weitz unveiled to Daily Mail that he had "aggressively" pursued the actor for the role. He furthermore explained, "Michael's role is so important because he's the head of all vampires. Aro is, on the surface, a very gracious and friendly vampire, but beneath that he is a tremendous threat."
"The Twilight Saga's New Moon" centers on the personal conflict Bella experiences following Edward Cullen's abrupt departure. Having "The Golden Compass" helmer Chris Weitz as the director, the romantic drama will see the return of Kristen Stewart, Robert Pattinson and Taylor Lautner among others. It has begun its production last month in Vancouver with the aim for November 20 U.S. release.
Michael Sheen is a BAFTA-nominated actor for his portrayal of British Prime Minister Tony Blair in "The Queen". Back in 2003, he had a minor role as Lucian in Kate Beckinsale-starring horror-action "Underworld". Recently, he was seen playing David Frost in Academy Award-nominated "Frost / Nixon". He will soon be seen portraying football manager Brian Clough in "The Damned United".