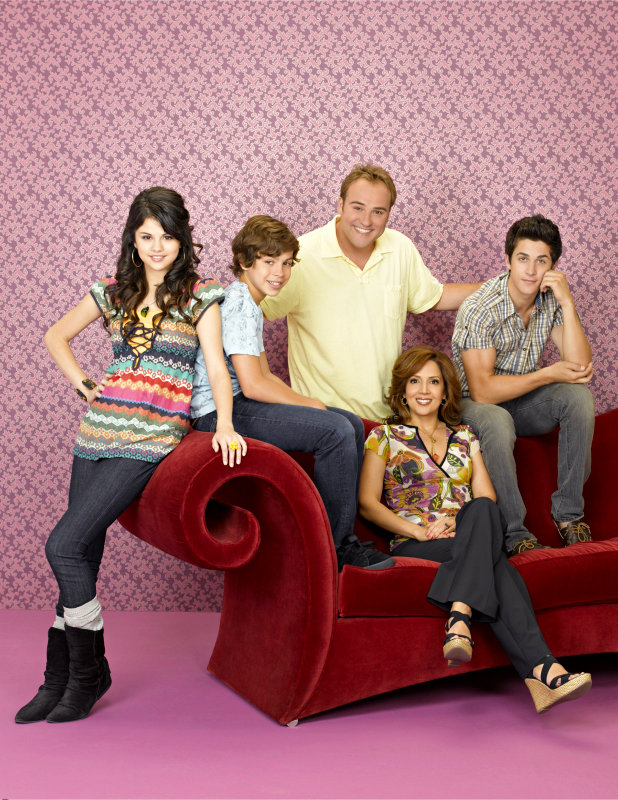 More magic are coming to Disney Channel. "Wizards of Waverly Place" which is starring Selena Gomez as the middle of the wizard family siblings, has been renewed for a third season. Additionally, the series will follow its predecessor "Hannah Montana" to have a made-for-TV original film.
While details on the third season of the TV series are scarce, more are shared on the TV movie. It will be called "Wizards of Waverly Place: The Movie" and will premiere in August. Filming has been taking place in Puerto Rico earlier this year with the story of the Russo kids as they embark on a vacation to the Caribbean resort where their parents met.
"This is a great example of how we can groom our stars across different genres on different platforms," said Gary Marsh, president of entertainment for Disney Channels Worldwide. TV movie is written by Dan Berendsen who also tackled "Hannah Montana: The Movie" and "Camp Rock 2".
On another news, talks are still building up on the fourth season order for "Hannah Montana".