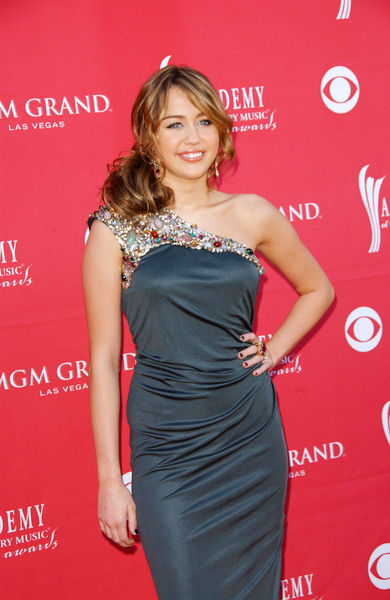 Miley Cyrus' puppy named Sofie fell ill and the Disney star has asked people to pray for the pet. In a post on her Twitter account dated Thursday, April 23, the singer-actress wrote, "my puppy is sick, please pray."
A few minutes after that, she wrote another post dedicated to gossip blogger Perez Hilton. "r u a puppy lover?" she stated. "plz pray for sofie." Soon thereafter she wrote a follow-up post, reading "thank u for your prayers! it looks like lil sofie is gonna make it! shes in surgery RIGHT now! PRAY PRAY PRAY!!!!!" No record has been provided on Sofie's health problem though.
In another Miley Cyrus news, the 16-year-old most recently was seen attending the U.K. premiere of her big screen flick "Hannah Montana: The Movie". She was joined for the event by her singer father Billy Ray Cyrus.