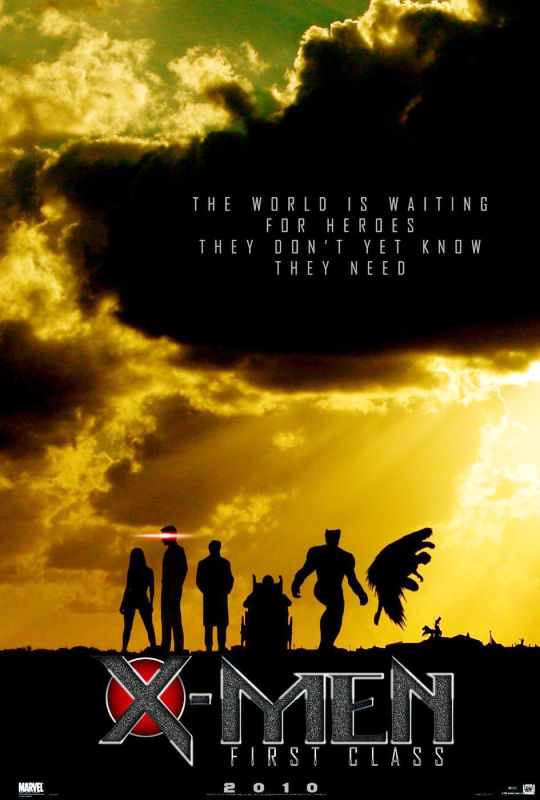 20th Century Fox has been moving forward with "X-Men: First Class". After tapping Bryan Singer to direct the movie, the studio has also hired Jamie Moss to write the screenplay and work with the helmer for the project, The Hollywood Reporter mentioned on Thursday, December 17. Josh Schwartz was initially attached to pen the script, but there has been no explanation for the replacement.
The day before, on Wednesday, December 16, Singer confirmed his involvement in the next installment of "X-Men" film franchise. Being interviewed on the blue carpet of "Avatar" Los Angeles premiere, the director of "X-Men" and "X-Men 2 said, "I just yesterday signed a deal to do an 'X-Men: First Class Origins' picture, which is kind of cool. I'm very excited."
Since it was first developed in 2008, "X-Men: First Class" has been said to focus on the teenage years of the super-powered mutant heroes seen in the "X-Men" movies and "X-Men Origins: Wolverine". It will reportedly deal with the first meeting of Charles Xavier and Magneto and involve the creation of the Xavier Institute for Higher Learning, the school masquerading as the headquarters of the X-Men.