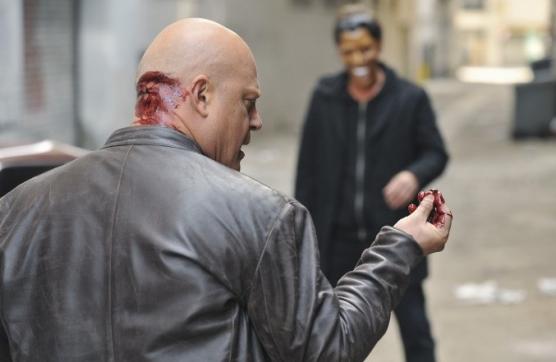 On September 28, ABC premieres the new show we're most excited about this fall: No Ordinary Family.
A combination of The Incredibles and Heroes (just the first season, hopefully), the series is centered around the Powells, a family that survives a plane crash on the pilot episode - and comes out of the accident with different, unusual, impressive abilities.
The series stars a number of big names from a handful of TV Fanatic favorites: Michael Chiklis (The Shield), Julie Benz (Dexter), Romany Malco (Weeds) and Autumn Reeser (The OC).
We'll cover it each week with the latest photos, quotes, spoilers, reviews and more. For now, we encourage readers to watch an extended preview for No Ordinary Family and then check out the pilot episode photos below: