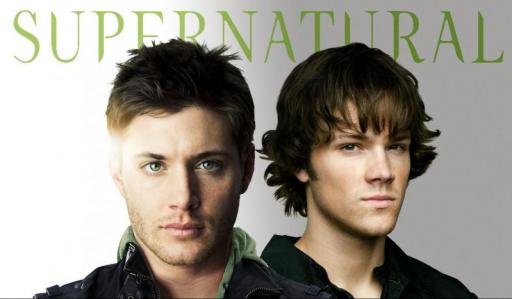 Monsters and vampires are all coming to season to six of Supernatural.
What else can viewers expect when they tune in for the September 24 premiere? Show runner Sera Gamble says fans should expect to see a different, committed side to Dean.
"[He] has been retired from hunting; he hung up the gun, he walked off the battlefield," she tells TV Squad in a new interview, though we can confirm Sam will soon come knocking, setting in motion the events of the new season.
To Read More Click Here.