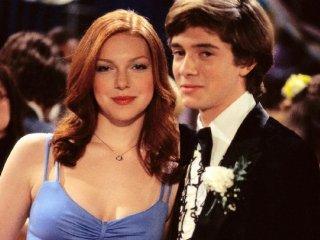 When it wasn't trying too hard with its drug-induced transitions or its cheesy 70s references, That 70's Show actually had some pretty amazing characters and dialogue.
So it may seem random for us to cover this long-running Fox sitcom in our Classic TV Quotes segment, but hey, we were fans. Even when we weren't tripping.
So go ahead and relive this show's fantastic freshman season when love was first in the air between Eric and Star Wars, err Donna. Click to vote on your favorite That 70's Show quotes:
To Read More Click Here.