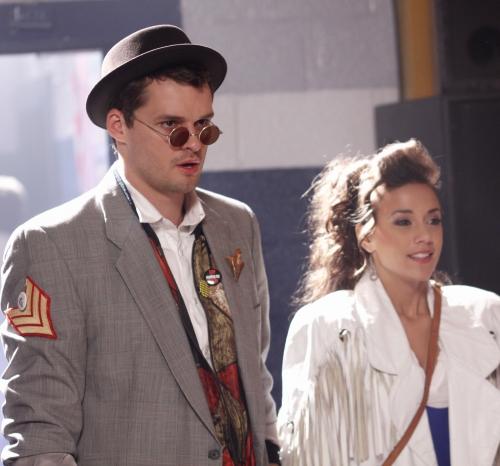 In August of 2009, director John Hughes passed away.
Responsible for a number of hit movies, his most enduring film is likely The Breakfast Club. For those that have seen it, the title of next week's One Tree Hill episode ought to be an instant reminder of the classic flick: "Don't You Forget About Me."
Dedicated to Hughes, the installment will feature a 1980s-themed dance. You know what this means, right? Hilarious outfits and crazy hairstyles galore!
Get a glimpse at what else is to come on the show in our One Tree Hill spoilers section - and click on the photos below for a preview of Don't You Forget About Me."