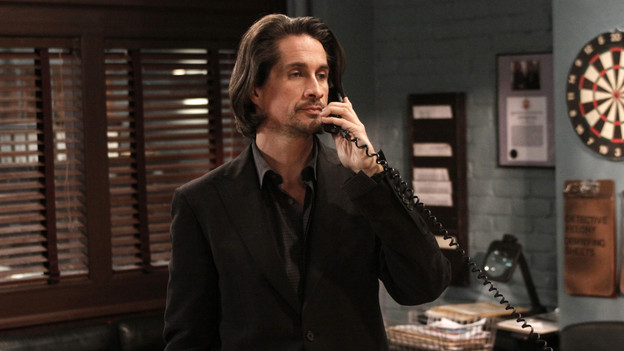 Brody reads The Sun headline that Hannah has pled insanity. John is upset that Jessica wrote the article. John confides in Bo that he thinks Hannah is faking her insanity, and questions what her lawyer, Eli's, role in all this.
David offers Bo muffins and Bo says David needs to move out. . Unaware that David made them, Jessica and Natalie eat his muffins. Natalie and Jessica feel queasy and race for the restroom.
Elijah offers his legal services for James, after once again warning Ford to keep quiet about his (Eli's) guilt.
To Read More Click Here.