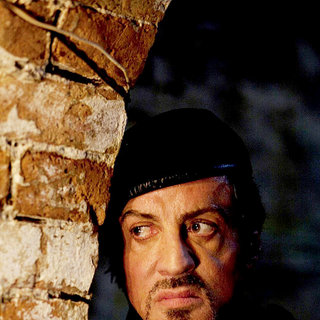 As "The Expendables" is getting closer to the August 13 release in the U.S., Sylvester Stallone has started contemplating a sequel. Speaking to Los Angeles Times, the 64-year-old actor who serves as director and writer for the movie hopes that movie bosses will fund the second film if the action movie performs well. "If this does perform, I think it will open a little more liquidity in funding the sequel," he says.
Though the second "Expendables" film has not been given a green light yet, Stallone reveals that he already has plans for the follow-up, stating "I have an idea ready to go." Teasing further about the possible sequel, the depicter of main character Barney Ross in "Expendables" gushes, "People think doing a sequel is easy, but it's not because you need the element of surprise. I'm going to try to do something that's quite radical."
To Read More Click here.