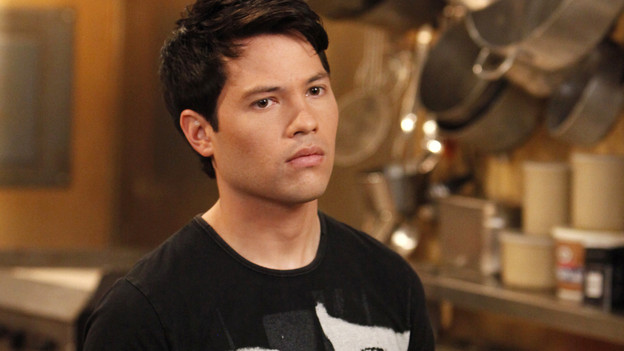 Danielle tells Nate that the charges against Todd were dropped. She tells him her feelings about her mother's impending death.
Markko tells Langston that he accepted a scholarship to UCLA and is going to leave town.
Tea thinks Todd wants to marry her only because she is dying and Todd admits that Tea is the love of his life. Blair informs Todd and Tea that she and Elijah are getting married - while Todd and Tea reveal their engagement. Jack continues to warn Blair that Eli is trouble.
To Read More Click Here.