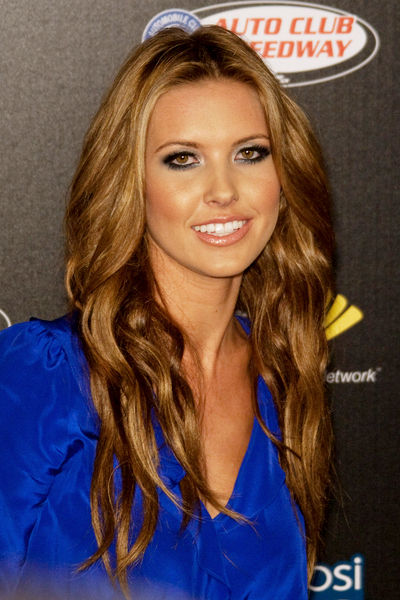 Audrina Patridge will officially juggle two shows on MTV next year. The reality show star has been signed to appear on "The Hills" again after weeks of negotiations and at the same time, she will begin the production of her own reality show which is produced by Mark Burnett.
"I can officially confirm that Audrina Patridge will appear in the 6th season of The Hills," Jennifer Shoucair Weaver, a rep for the actress, told Us Magazine. "Production will resume shortly after the new year. Next week, Patridge begins filming the pilot episode of her currently unnamed spinoff show, also for MTV."
Patridge reportedly got a lucrative deal for signing up to the sixth season of "Hills". A source said, "She is getting six figures per episode."
Not exactly friends with Kristin Cavallari, the main protagonist of "The Hills", Audrina Patridge had uttered her intention to leave the show. She said it would be like a graduation before she moves on with her own project.