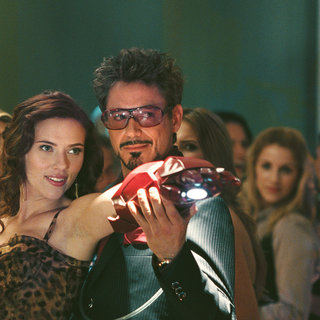 A volcano eruption in southern Iceland has brought its impact to Hollywood. Paramount Pictures which was set to hold the world premiere of "Iron Man 2" in London, England has to scrap their plan because most flights in Europe have been banned since Mount Eyjafjallajokull began erupting on Wednesday, April 14. The studio now moves the April 26 event to Los Angeles.
Still about "Iron Man 2" promotional efforts, ET Online has got its hand on a brand new featurette from the film. Aimed to highlight the villains, the video mostly shares fresh scenes which include Mickey Rourke's Ivan Vanko/Whiplash and Sam Rockwell's Justin Hammer.
"We did whip training; we used bullwhips," Mickey says in the featurette about his character's signature weapons. Meanwhile, Sam explains his character as "a rival arms dealer to Tony Stark." He then adds, "Our characters are so much the opposite that it works pretty well."
To Read More Click Here