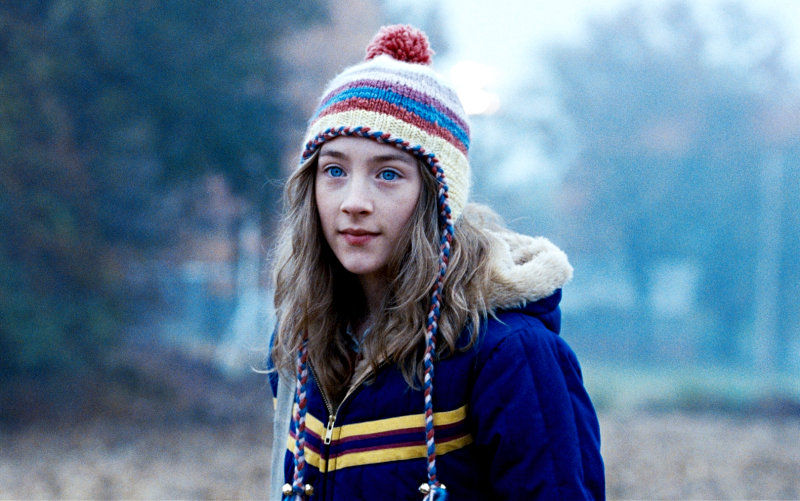 Paramount Pictures has released an international trailer for "The Lovely Bones". Narrated by Saoirse Ronan who plays the major character, Susie Salmon, the video has given a look at some never-before-seen scenes of the drama movie.
Susie was fourteen years old when she was raped and murdered by her serial killer neighbor. Though her spirit reaches the perfect world in heaven, she is still haunted by her murderer who tries to hide the evidence as he sets his eyes on another victim.
In heaven, she also watches her family's grief as they try to deal with her death. Torn apart by her desire to seek revenge and willingness to help her family recover from the tragedy, she struggles to balance the two mixed feelings.
"The Lovely Bones" is based on a best selling book with the same title by Alice Sebold. Playing Saoirse Ronan's on-screen parents are Rachel Weisz and Mark Wahlberg. Also joining the cast ensemble are Susan Sarandon as Susie's grandmother and Stanley Tucci as Susie's killer George Harvey. The film will open wide in U.S. theaters on December 11.