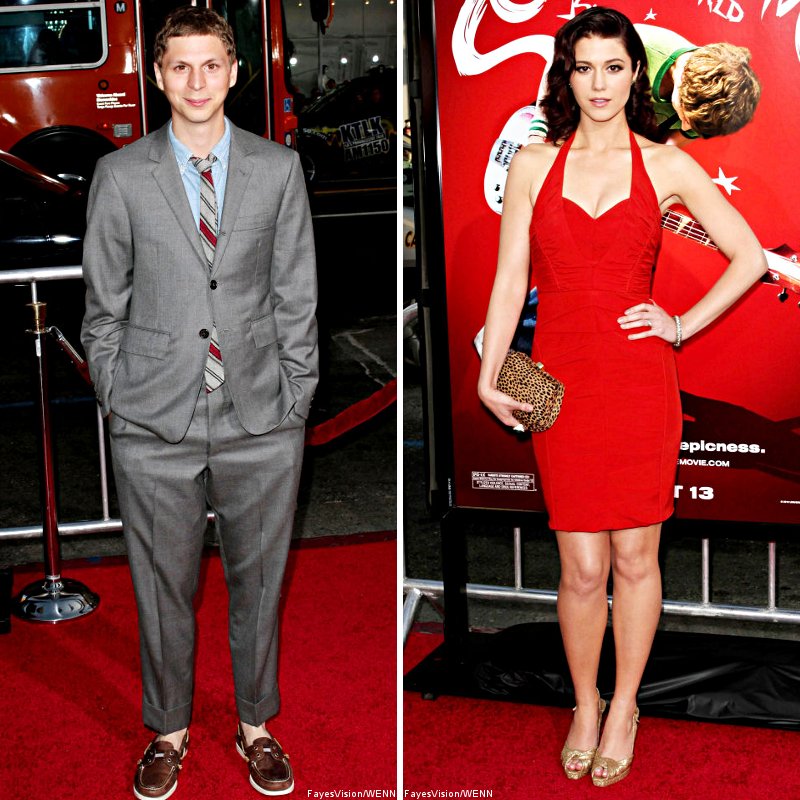 Universal Pictures has proudly presented the world premiere of "Scott Pilgrim vs. the World" in Los Angeles on Tuesday, July 27. Starting at about 6:30 P.M., celebrities stepped on the red carpet which was rolled out in front of Grauman's Chinese Theatre.
Since the cast mostly consist of youngsters, the event welcomed a lot of teen stars. From lead actor Michael Cera to female lead Mary Elizabeth Winstead, all were seen dressing in their best clothes. Director Edgar Wright was spotted joining the film's actors such as Anna Kendrick, Brandon Routh, Kieran Culkin, Jason Schwartzman, Mae Whitman and Ellen Wong to support the event.
To Read More Click Here.