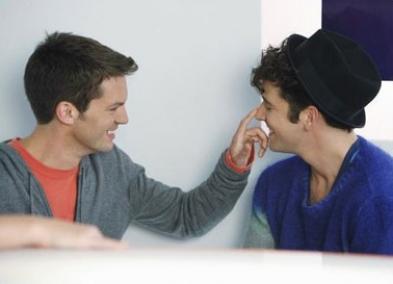 Last night did not disappoint with the return of Ugly Betty. C'Mon people! Gather your friends around the boob tube to start re-watching this beloved show! As sad as we are to see Eastwick take the ax, it is so nice to have Betty following two of our favorite shows: Modern Family and Cougar Town.
Jesse Tyler Ferguson from Modern Family made a cameo as Dr. Farkas and as great as it is to see our favorite red head, we don't believe him to be even the slightest bit straight! Stick to your own much loved show plaaahleese!
Betty seems to have it all - the great job, the amazing family, and the handsome - rich boyfriend who is totally in love with her, but as fate has it, all is not what it seems.
To Read More Click Here