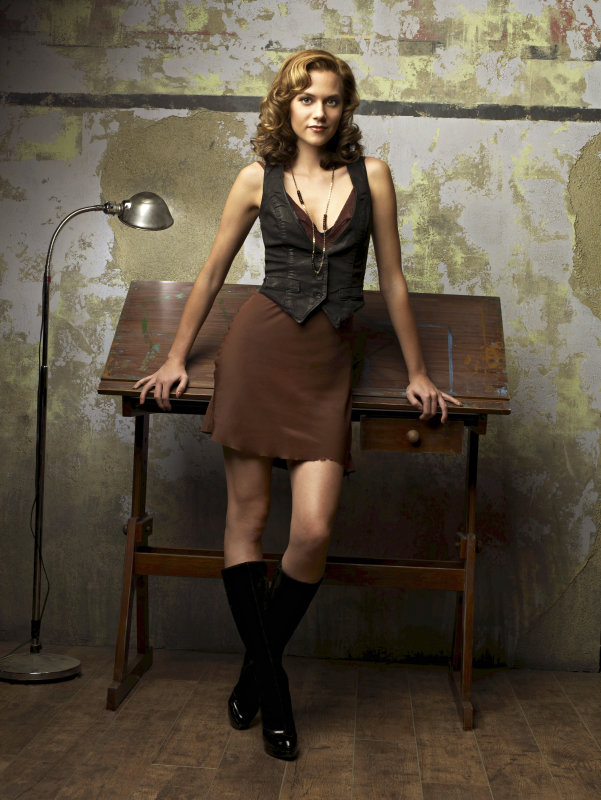 Done with the director selection, it is now the matter of selecting the actors and actresses of the movie. The next episode of "One Tree Hill" sees Lucas auditioning for the characters in his movie and put them together. Brooke meets her depicter and Peyton is mistaken for a look-alike.
Also in the episode called "Screenwriter's Blues" which is named after one song by Soul Coughing, Nathan receives a good news while Haley has to make a difficult decision. Meanwhile, Peyton is making plans for the wedding. The episode will air in two weeks on February 2.
"Dawson's Creek"'s James Van Der Beek reprises his role as Dixon, the director who successfully secures a job in Lucas' movie after convincing him and Julian in the last episode.
For Preview click here