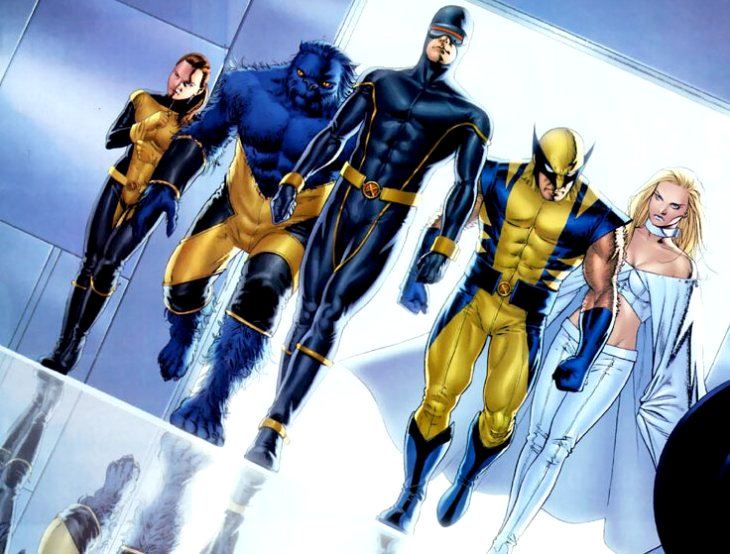 A fourth "X-Men" movie has been considered to be brought up to the big screen. During a press junket for the DVD/Blu-ray release of "X-Men Origins: Wolverine", producer Lauren Shuler Donner answered questions about the future of the mutant franchise and admitted to have plans for "X-Men 4".
Donner revealed that she has been working on the details for the fourth installment. Though so, the filmmaker mentioned that the proposed project had yet to be pitched to the studio. Beside "X-Men 4", she unraveled that a movie based on The New Mutants comics has also been cooked up.
On the occasion, the producer of "The Vampire's Assistant" has also slammed down reports that "X-Men: First Class" will begin production sometime after February 2010. She, as reported by Slash Film, stated that there's no truth to report at all. She further insisted that "First Class" is yet to have a scheduled start date and no actors have signed contracts to appear.
Speculation on the February start date was ignited when a tweet was posted on Tim Pocock's Twitter page on Monday, September 14. "currently shooting Australian TV series till February 2010...then X-men first class ;)," so the message read. Soon thereafter, the 32-year-old followed it up with a debunking tweet. "victim of cruel prank.last tweet=NOT me.AM filming Aussie show till2010.no official word on XM:FC but am interested.please post retraction," he wrote.
The last "X-Men" movie, "X-Men Origins: Wolverine", itself is a prequel to the "X-Men" trilogy. It chronicles the violent and romantic early life of the titular character, including his participation on the Weapon X program and his complex relationship with Victor Creed. It has since its release on May 1 dug up $363.4 million worldwide.