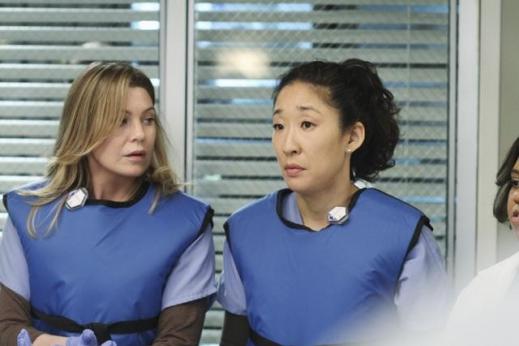 The seventh season of Grey's Anatomy is set to begin Thursday, September 23.
However, a source tells Fancast that, unlike past two-part, two-hour openers, the proudcers' plan is for Season 7 to go the traditional, hour-long premiere route this time.
The Season 6 opener had to cover George's tragic death (and Izzie nearly meeting her maker as well), and how each SGH surgeon coped with the loss of one of their own.
When Season 7 begins, the aftermath isn't quite as immediate. As we know, a gunman terrorized the halls of the hospital, spilling a great deal of blood, but it's over now.
So what are the big questions unanswered hearing into the seventh season?
To Read More Click Here.