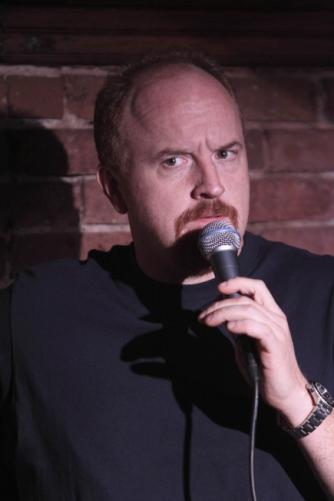 This week's episode of Louie was as random, hilarious and unique as the FX show's opening pair last Tuesday.
Ricky Gervais guest-starred as the most inappropriate doctor in television history, diagnosing Louie with AIDS by looking into his eyes and then laughing uproariously over the comedian's naked body. Specifically, Louie's penis. His ugly, ugly, ugly penis.
Standing in front of his patient, Gervais' doctor said: "This is the worst thing that's ever happened to me, and my dad hung himself in front of me, while masturbating."
To Read More Click Here.