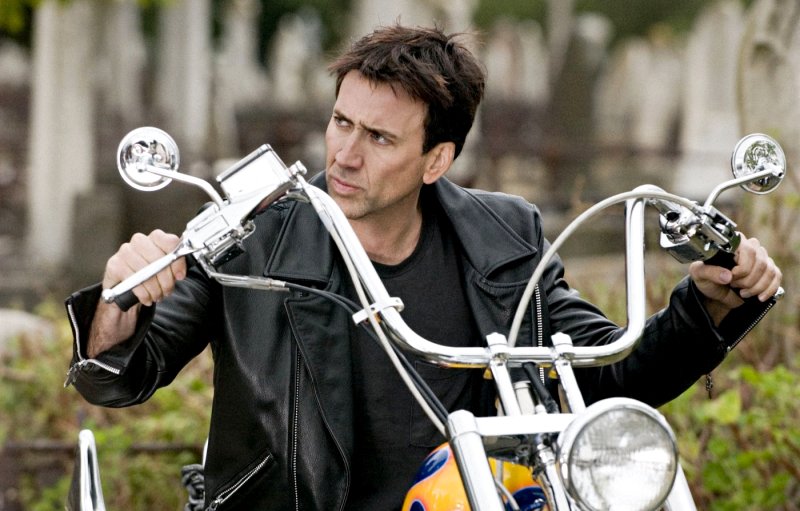 Nicolas Cage is set to return to "Ghost Rider" sequel which is tentatively titled "Ghost Rider: Spirit of Vengeance". On Thursday night, July 15, the actor appeared on "The Late Late Show with Craig Ferguson" where he told the show host as quoted by Coming Soon, "I just made the deal today."
Moreover, the depicter of Johnny Blaze aka Ghost Rider shared another update from the upcoming project. He confirmed that "Crank" helmers, Mark Neveldine and Brian Taylor, will tackle the directing duty for the second "Ghost Rider" film.
Beside Nicolas Cage's Johnny Blaze, it is still unknown whether there are other characters from the first film that will return to the sequel. Back in June, it was reported that Columbia Pictures wants to move forward with the project as they plan to kick off principal photography by late fall. There is no word on details of the storyline.