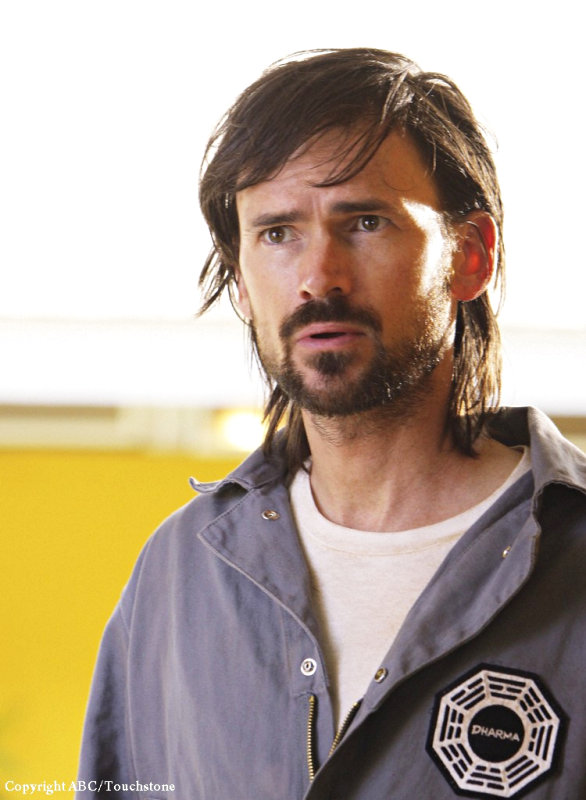 The time has come to unleash some shots in "Lost". The time of reckoning begins as Daniel Faraday comes clean regarding what he knows about the island. In the preview, Jack and Radzinky are seen firing arms at each other.
Taking a two-weeks break, the April 29 episode will mark the series' 100th episode milestone. The island survivors take sides, some will leave the place and some stay to fight. Most of the filming took place at a mechanic's area of Othersville, involving Kate, Jack, Daniel as well as some new Dharma members Casey and Emer.
According to some leaked scoops, the episode also follows further adventures by Desmond and Daniel that will lead to why Desmond left the army. There will also be an explanation of why Daniel's notebook stated "Desmond is my Constant".
To Watch The Preview Click here.