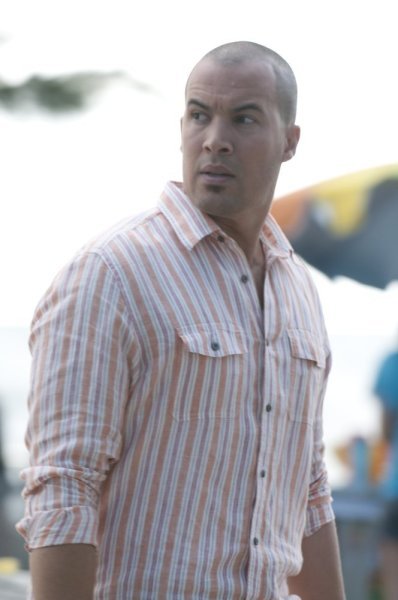 Ready to get to know Jesse, Burn Notice fans?
On this Thursday's new episode of the USA hit ("Made Men"), viewers will get to know Coby Bell's new character a lot better. Two tidbits we take away from the clips below:
* He's tough.
* He has bad taste in snacks.