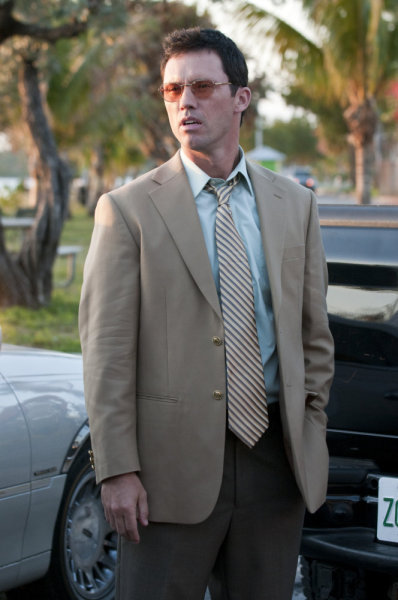 Will Jesse ever discover that Michael played a role in his burning?
Will Michael's posse grow from a trio to a quartet?
These were the questions Burn Notice fans were left with following the second episode of season four. Next Thursday, on "Made Men," the USA hit will explore the answers to these queries in a bit more depth.
During the hour, Jesse and Michael team up to investigate an underground artillery operation; while mobsters also threaten a port worker.