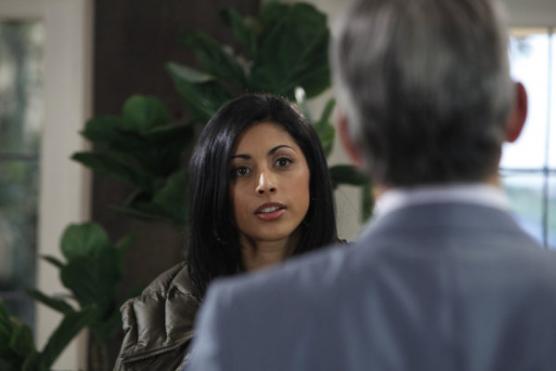 As physician's assistance Divya Katdare on Royal Pains, Reshma Shetty has landed her first major TV role.
She spoke about it with TV Guide this week and gave readers an idea of what's ahead on this USA summer hit...
On the addition of Anastasia Griffith (as Dr. Emily Peck) to the cast: She's going to bring big trouble, and Divya's defenses go up heavily for very good reason. Emily could be causing problems for HankMed, and Divya senses that earlier than the boys do.
To Read More Click Here.