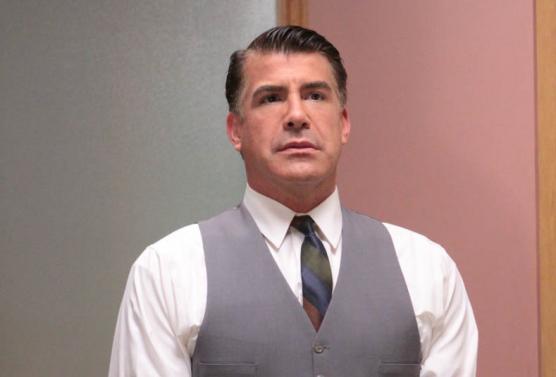 When Mad Men viewers last saw Salvatore Romano, he had been fired from Sterling Cooper and was seen calling his wife from a park phone booth, seemingly about to engage in promiscuous behavior.
It sounds like this will also be the final time fans of the AMC drama see Bryan Batt in that role.
With filming on season four scheduled to begin in March, the actor told TV Guide Magazine he doesn't foresee a return to 1960s New York: I was supposed to be notified by December 31, and nothing, he said.
To Read More Click Here.