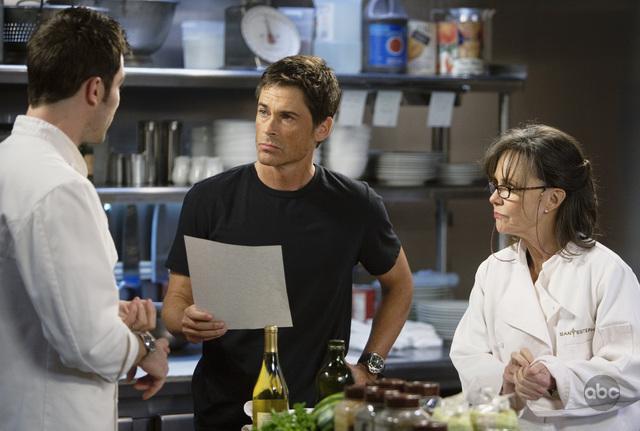 As we saw on the last episode of Brothers & Sisters, "Run Baby Run," Kitty is considering running for the U.S. Senate seat her husband just vacated. Will she do it?
Before California gets the opportunity to decide her fate, the Walkers will. The family votes on Kitty's potential bid on Sunday's episode, "The Pasadena Primary."
Here's a promo for the all-new episode ..
To Read More Click here.