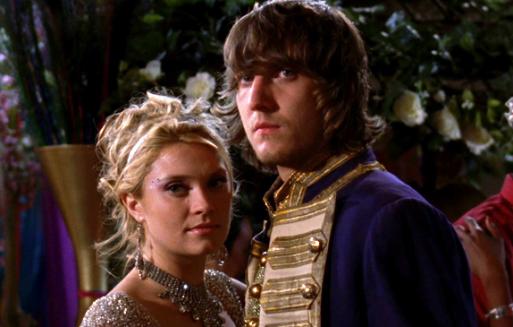 The cast of Greek returned seamlessly this week, as the stories picked up right where they left off in the aptly named premiere, "I Know What You Did Last Semester." Check out the episode recap for all of the details from tonight's episode.
Right before the kids left for Christmas break, several story lines were unfolding:
Casey and Cappie got back together, Grant and Calvin were pondering coming out of the closet as a couple to their Omega Chi brothers, and Rusty and Dale were competing head to head in an engineering competition. Oh! And then there was the fact that the ZBZ girls set their rival sorority's house on fire!
To Read More Click Here