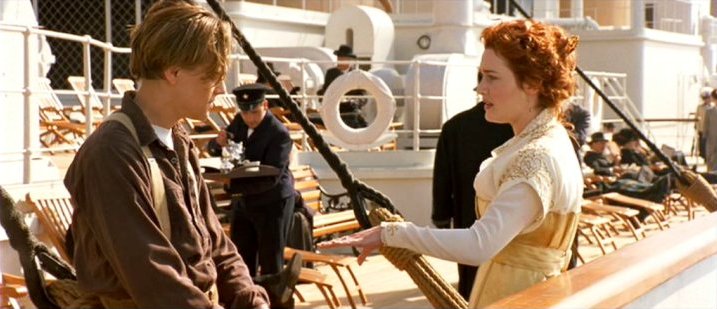 Following the success of "Avatar", James Cameron has said that he plans to convert his previous hit film "Titanic" in 3-D. Now, Los Angeles Times revealed that the 3-D version of the Oscar-winning drama is scheduled to open wide in U.S. theaters once again in April 2012, to coincidence with the 100th anniversary of the ship's sinking.
The RMS Titanic, which set off on her maiden voyage from Southampton, England, on April 10, 1912, sank four days into the trip, on April 14, 1912 after striking an iceberg. Judging from the historical dates, Slash Film suggests that "Titanic" 3-D will possibly arrive on date 10 (Tuesday) or 13 since Friday often becomes a perfect slot for release schedule.
"Titanic" is an epic, romantic movie set in a disaster background. 84 years after the accident, 100-year-old woman named Rose DeWitt Bukator who survived the tragedy explains the whole story from departure until the death of Titanic, including her romance with a drifter and artist named Jack Dawson. Becoming a hit at Box Office, the movie subsequently raised the names of the stars, Leonardo DiCaprio and Kate Winslet.