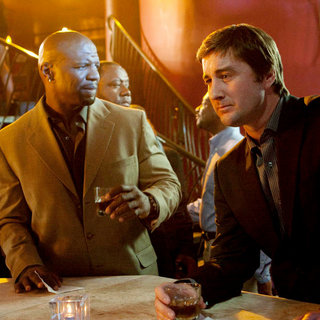 With the release date approaching, "Middle Men" has clipped a scene from the movie and shared it for a quick look at the drama comedy. Giovanni Ribisi's unkempt Wayne Beering is having an argument with Gabriel Macht's Buck Dolby over payment over the internet and credit card for their newly-established porn business.
These two characters are actually not the centric character. Owen Wilson's Jack Harris has a faithful and loving wife, two beautiful children, and a successful career fixing companies. When an associate calls him about an opportunity to help turn around a business that has fallen into trouble, he decides to take the job. Little does he know, it is a decision that will change his life in ways he never expected.
To Read More Click Here.