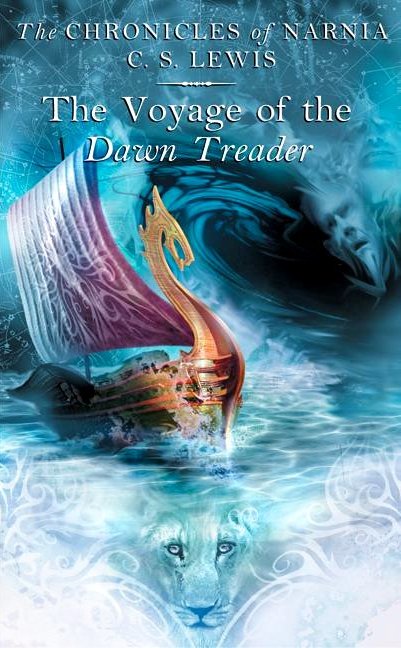 "The Chronicles of Narnia: The Voyage of the Dawn Treader" is moving full steam ahead with the tapping of Michael Petroni. The screenwriter has been picked up to pen the next installment of "Narnia" series and to take over Richard LaGravanese, who wrote the recent draft for the C.S. Lewis novel's adaptation.
Reportedly, Petroni was chosen for the job because Fox 2000 were impressed with his works for the studio, a rewrite of the Kevin Lima-directed "Afterlife" and of the Julia Roberts-starrer "Daniel Isn't Talking". Joining "Dawn Treader" team, he will be re-teamed with Mark Johnson for whom he adapted the Australian novel "The Long Green Shore".
"The Chronicles of Narnia: The Voyage of the Dawn Treader" eyes to start its production at the end of summer for a Christmas 2010 release. It still has Michael Apted on board to direct with Ben Barnes, Skandar Keynes and Georgie Henley back as Prince Caspian, Edmund and Lucy. Will Poulter will also join the cast as Eustace Clarence Scrubb.
The follow-up to "The Chronicles of Narnia: Prince Caspian" was said not using Fox's Baja Studio where "Titanic", "Deep Blue Sea" and "Master and Commander: The Far Side of the World" have been made, as its production base due to concerns for the drug violence and kidnappings taking place near Baja. The production, instead, is suggested to be filmed in Australia.