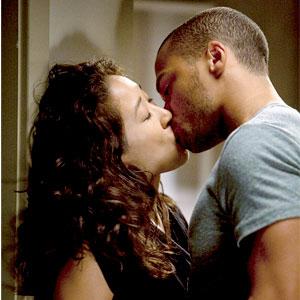 Following this week's welcome news about Jesse Williams becoming a series regular on Grey's Anatomy, the discussion must inevitably turn to his character's possibilities.
Specifically, Jackson's romantic chemistry with Cristina (Sandra Oh).
Cristina and Owen (Kevin McKidd) certainly have had their share of rough patches, and there was already a Jackson-Cristina kiss in Season Six that had fans buzzing.
For now, Williams' gut says it probably won't progress beyond that.
To Read More Click here.