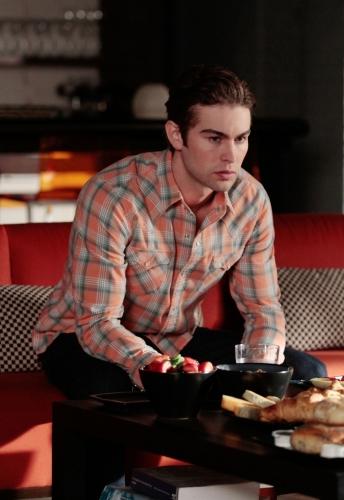 The fourth season premiere of Gossip Girl is just a few months away! Sorry, we know that's awhile, but we prefer to look forward than look back. Anyway, today's spoilers.
When we last left Chuck, we all know he was not in a good place physically or mentally. How will a fallen Bass emerge from the events of last month's third season finale?
Meanwhile, Nate and Serena appeared to break up, or at least take a break. Will they be back together soon? We wouldn't bet on it, based on EW's latest intel (below).
Excerpts from Michael Auseillo's spoiler Q&A today delve briefly into both of these topics:
To Read More Click Here.