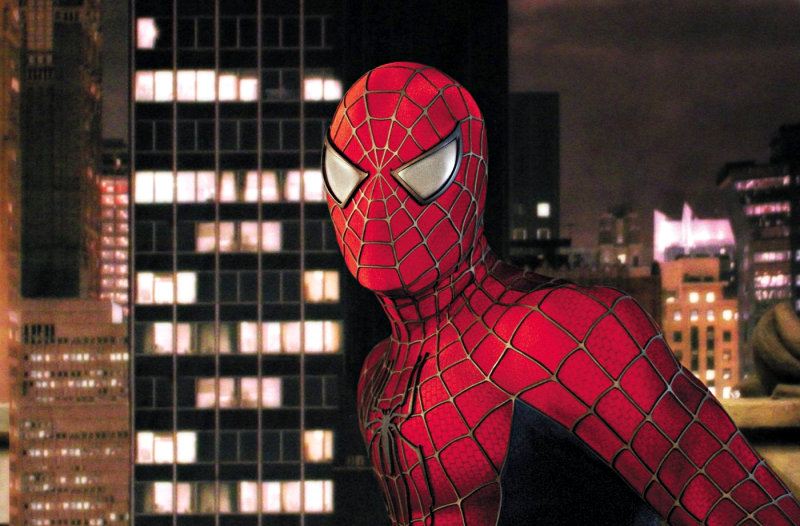 "Spider-Man 4" has scored a date for its IMAX screenings. On Tuesday, September 15, IMAX Corporation and Columbia Pictures brought up the news to the attention, noting that the highly anticipated fourth installment of "Spider-Man" series will get a simultaneous release in conventional cinemas and IMAX theaters worldwide on May 5, 2011.
"The last two 'Spider-Man' releases have been available in IMAX theaters, and we're very much looking forward to our return to a wider IMAX theatre network with this exciting new chapter in the continuing adventures of Spider-Man," Worldwide Distribution for Sony Pictures Releasing President Rory Bruer commented on the decision. "The addition of so many new IMAX locations will give even more fans of Spider-Man an opportunity to experience the action and adventure in a unique way."
Greg Foster, the Chairman and President of IMAX Filmed Entertainment, chimed in, "We're so excited to once again work with our friends at Columbia Pictures, Sony and Marvel to bring this beloved superhero back to IMAX theaters. The Spider-Man franchise has been so important to the growth of our network and fan base over the years and we're certainly looking forward to re-teaming with the entire cast and production team to bring this next chapter to moviegoers worldwide."
Aside from announcing the film's IMAX date, Columbia also officially confirmed that Kirsten Dunst will be once again joining leading actor Tobey Maguire and director Sam Raimi for this latest "Spider-Man" project. She will be reprising her role as Peter Parker/Spider-Man's lover, Mary Jane Watson.
"Spider-Man 4" is produced by Avi Arad, Grant Curtis and Laura Ziskin. Scribe Gary Ross is re-writing the script written by Pulitzer Prize-winning playwright David Lindsay-Abaire. So far, the questions circulating the potential villains are yet to meet a satisfying answer. Days earlier, actor Bruce Campbell told Access Hollywood this fourth film will start filming in January 2010.