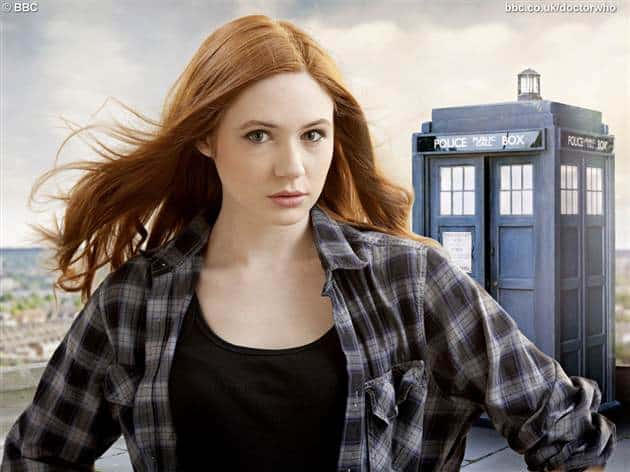 The Doctor hasn't had a steady companion since Donna Noble was forced to depart in the series 4 finale, "Journey's End," when she became a Time Lord/human hybrid, which unfortunately began to kill her. The Doctor was forced to wipe her memory in order to ensure her survival, though he would never be able to speak to her again, lest she remember and her mind destroy itself.
Sure, he had a few companions here and there: Jackson Lake in The Next Doctor, Lady Christina de Souza in Planet of the Dead, Adelaide Brooke in The Waters of Mars, and Wilfred Mott in The End of Time were each one-off companions, who only assisted the Doctor in full capacity for one episode. So when is the Doctor going to get a steady companion?
To Read More Click Here.