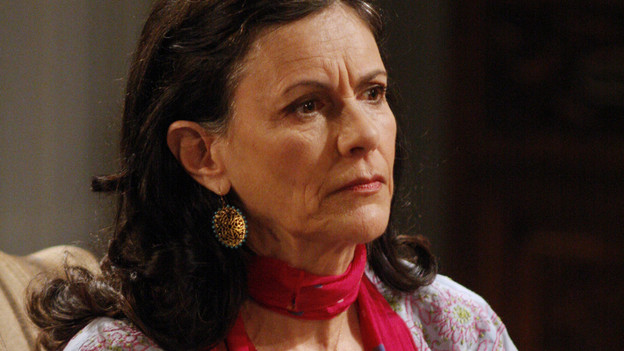 Sonny mistakes Claire for Brenda on the docks, then invites her back to his place. Sonny tells Claire of his history with Brenda. In an attempt to shove Brenda out of his mind, Sonny kisses Claire.
Johnny accuses Dante of again compromising himself to protect Sonny by allowing Johnny to be framed for the murder of Tomas Lopez. Olivia learns of Johnny's arrest and begs him to give up his vendetta against Sonny. Johnny crosses with Judge Carroll and tells him about the Lopez framing. He also informs the Judge that Claire Walsh has compromised herself with Sonny as of late. Judge Carroll swears he'll have her career and her head on a platter if true.
To Read More Click Here.