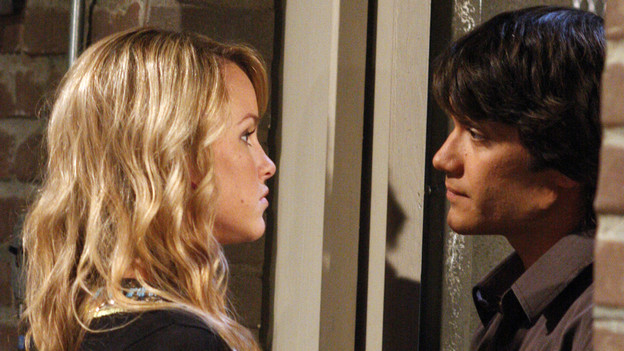 Brenda puts on a brave face for the press and refuses to lay low despite dangerous threats from the Russian mob. She remains passionately committed to A.S.E.C. (Alliance to Save Exploited Children) and seeks to use her fame to gain exposure for the cause.
After being bailed out by Ethan, Johnny tells of his plan to undercut Sonny. Michael tries to broker a peace deal with Johnny in person, only to be met-by gunfire from a Lopez drive-by shooting.
Sam offers Jason a solution to get out of prison. Dante and Lulu talk about marriage. Jason tells Carly to give up her revenge plot, but Carly refuses to stop trying to bring Dante and Lulu down.
To Read More Click Here.