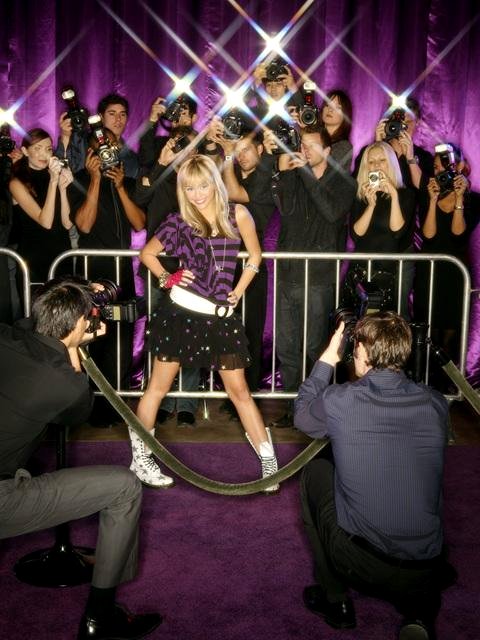 Disney Channel has let fans to have a peek at the official opening theme of "Hannah Montana" season 4 which has been dubbed "Hannah Montana Forever". The last season of the popular TV series will debut on Sunday, July 11 and it still uses "Best of Both World" as the theme song although "Ordinary Girl" has been used in the promos.
The first return episode is called "Sweet Home Hannah Montana". The Stewarts move onto their new ranch home, but Miley and Lilly are aghast that Robby Ray has moved Miley's old bedroom furniture, complete with white bunk beds, pink walls, pink bedding, dolls, a stuffed unicorn and Rainbow Piggy, into their new home, so they set out to make some changes. Meanwhile, Jackson must befriend an obnoxious new kid, T.J., in order to get close to his beautiful cousin Siena who lives next door.
To Read More Click Here.