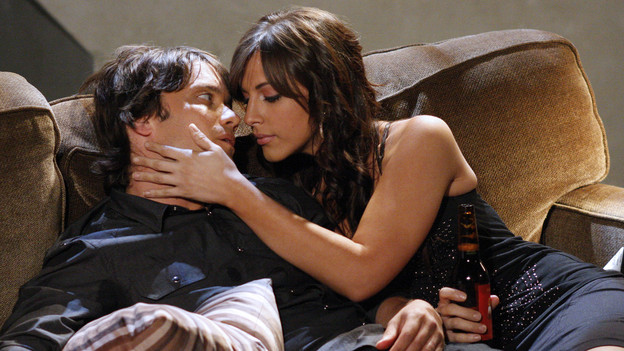 Sonny is approached by Morgan, who has run away from home to see his dad. Carly is furious with Sonny when she discovers Morgan with him.
Jason returns home and is reunited with Sam for a romantic night together. Jason also presses Carly to give up her vendetta against Dante and Lulu, but she refuses.
Brook Lynn slips a drug into Dante's drink, and she takes him home and starts making out with him as he passes out. Lulu comes home to find Brook straddling Dante in a passionate kiss.
To Read More Click Here.