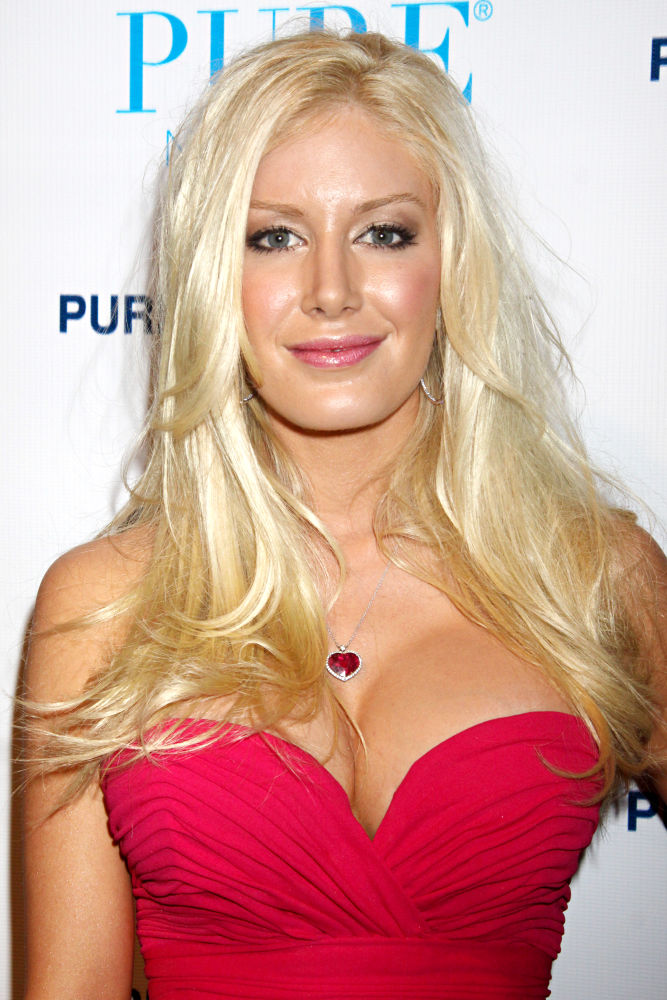 Undergoing 10 plastic surgeries in only one day doesn't mean that it will stop Heidi Montag from urging people not to do the same thing. In a new ad on Funny or Die, the 23-year-old reality TV star spoofs herself as she asks fellow stars to shun cosmetic surgery, especially when it is paid using credit cards, because credit card companies can leave Americans drowning in debt.
"If you're a reality TV star, chances are good that you'll one day have plastic surgery. It's also a for sure thing that you'll have to pay for that surgery with credit cards because you've spent all your 'I'm a Celebrity...Get Me Out of Here!' money on expensive purses, tiny dogs, and healing braces for your husband," says "The Hills" star on the ad. "With hidden fees and standard interest rate increases, that $11,000 jaw line can end up costing you upwards of $50,000!"
To Read More Click Here.