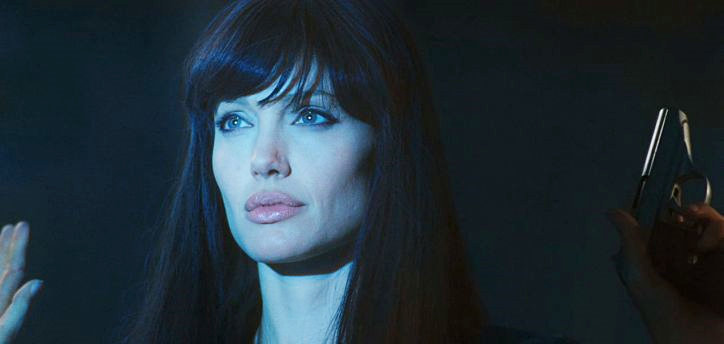 Movie executives behind Angelina Jolie's new spy thriller "Salt" have dismissed reports the film needed heavy re-editing after a dispute between director Phillip Noyce and producer Lorenzo Di Bonaventura. Di Bonaventura is alleged to have been unhappy with the final version of the movie, forcing Noyce to bring Jolie back to New York to reshoot several key scenes in recent weeks.
An onset source tells the New York Post's gossip column Page Six, "The reshoots had to be done because the completed version just didn't look good. There were at least two scenes which were bad, including the climax, so some changes had to be made pretty quickly." But a spokesman for Sony Pictures has denied the claims, insisting executives are more than satisfied with the finished project.
Representative Steven Elzer says, "Production was completed last fall. We did return to shoot some additional action sequences in New York during the last several days. The filmmakers and the studio couldn't be more happy with the results and look forward to the release this summer." Salt is scheduled for release in July 2010.