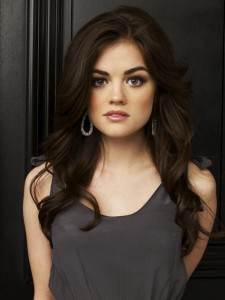 I'm a week behind in my Pretty Little Liars viewing, thanks to Comic Con, but my teenage cousin assures me that the show is still going strong. A new episode will be airing on August 3 and ABC Family has released two sneak peeks, which you can view below.
THE SKIES OPEN UP ON THE LIARS IN AN ALL-NEW EPISODE OF "PRETTY LITTLE LIARS," TUESDAY, AUGUST 3RD AT 8:00 PM ET/PT ON ABC FAMILY.
To Read More Click Here.