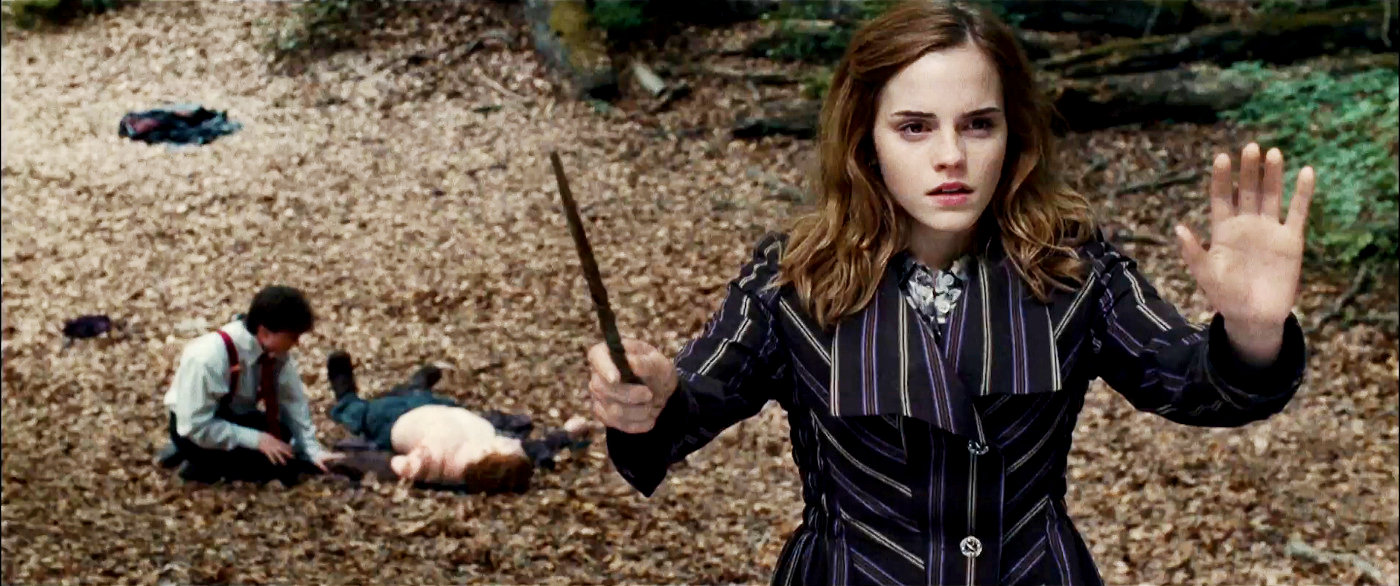 The first full trailer for "Harry Potter and the Deathly Hallows" is yet to hit the web until June 28 at 4 P.M. PST but some shots from the video have been available for sneak peek. USA Today has got its hand on several photos from the upcoming trailer and they reveal that the video will give preview to some of the crucial moments.
Harry Potter and Lord Voldemort's intense meeting is highlighted in two images. One of them captures their close-up looks, while the other one is taken from a long range and sees the scene set in Hogwarts courtyard. In another photo, Harry is featured alongside Hagrid while the young wizard is seen lying in the woods in another picture.
To Read More Click Here.