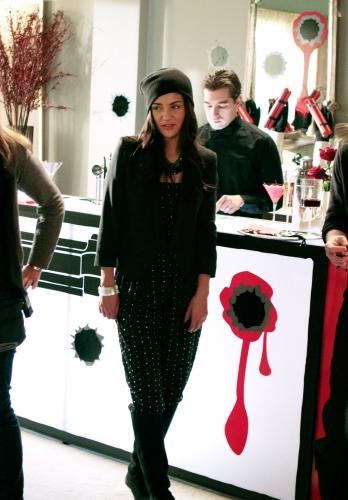 There's craziness coming our way as the third Gossip Girl season winds down, and aside from whether Chair and Serenate end up together, we may say goodbye to a familiar face.
Or two.
On the heels of the news that the meddling Jenny may be leaving the Upper East Side this season, it looks like another female regular will be heading off into the sunset.
The question is whether anyone minds - or wants her to come back.
According to reports, Vanessa will be leaving not only New York but the country before the end of the season, running off to accept a very fancy, far away job with CNN.
Jessica Szohr is the second female, along with Taylor Momsen's MIA Little J, to depart New York City - however both ladies will still be listed as series regulars next fall.
To Read More Click Here.