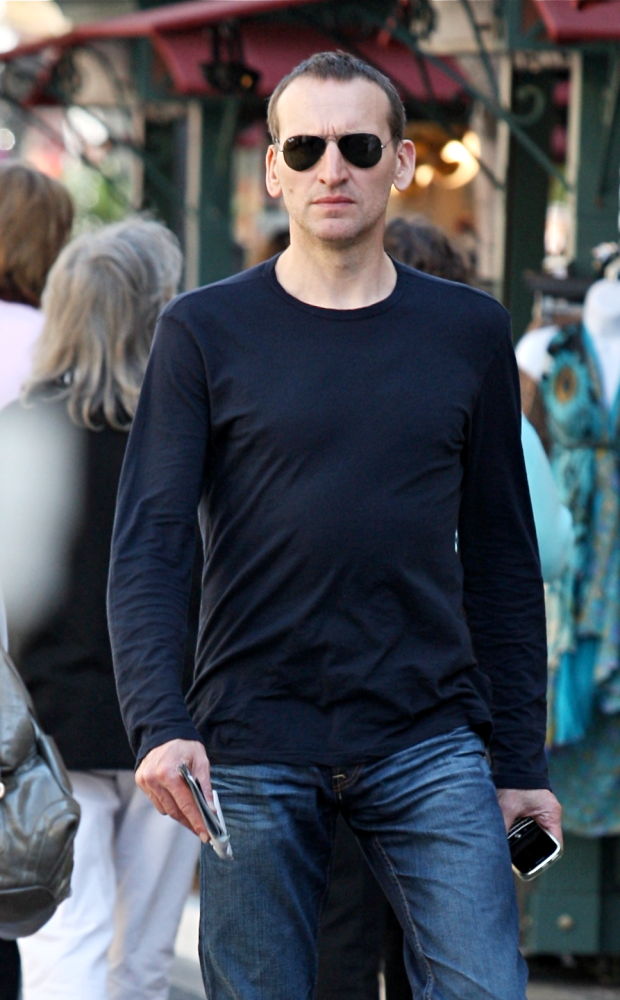 Former "Doctor Who" star Christopher Eccleston has criticized TV bosses behind the hit show, revealing he quit the cult sci-fi series because of the way the cast and crew were treated. The "Amelia" actor played the Time Lord when the show was revived in 2004, but left after just one season.
BBC executives said at the time that he left because he was tired and didn't want to be typecast - but Eccleston has dismissed their claims. He tells Britain's Radio Times, "They handled it very badly but issued an apology."
"I didn't enjoy the environment and the culture that we, the cast and crew, had to work in. I wasn't comfortable. I thought: 'If I stay in this job, I'm going to have to blind myself to certain things that I thought were wrong'."
"I think it's more important to be your own man than be successful."